Driving Lessons
Marziyeh Riahi
Iran.  2019.  12 min
According to the laws of Iran, Bahareh must have her traditional, chauvinistic husband accompany her to driving lessons so she and her instructor will not be alone.
MARZIEH  RIAHI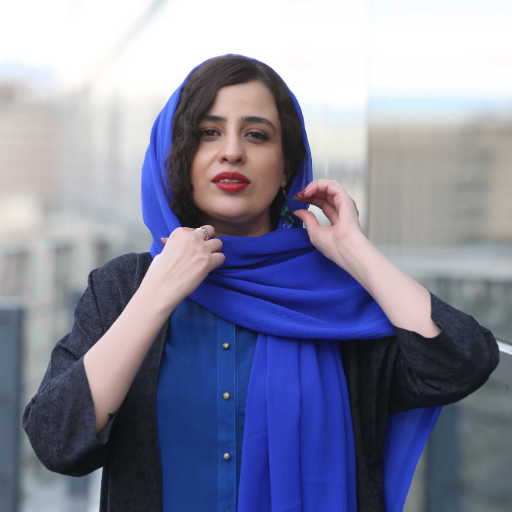 Marziyeh Riahi was born in Tehran (Iran). She is Editor in Chief of Short Film News (http://www.shortfilmnews.com/en), the first website specialized on short films and documentaries in Asia, was established in 2004.
She is graduated in Cinema, University of Applied Science and Technology, Tehran and graduated in Film directing, Iranian Young Cinema Society (IYCS), Tehran.
Also she is a member of The Network For Promotion of Asian & Asia Pacific Cinema (NETPAC) and member of Iranian Society of Film Critics & Writers (ISFCW).
"Driving Lessons" is her first short film.
POSTER
CONTACT
Marziyeh Riahi :    marziyeh.riahi@gmail.com