Give Up The Ghost
Zain Duraie
Jordan.  2019.  15 min
Salam's dream of becoming a mother shatters when she finds out that she is unable to have children with her husband.
ZAIN DURAIE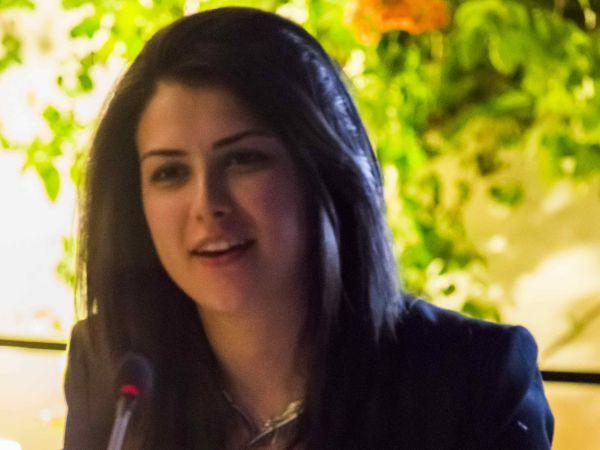 Duraie was born and raised in Amman, Jordan.  Duraie graduated from the Toronto Film School.  She started her career as a trainee at Philistine Films with filmmaker Annemarie Jacir and producer Ossama Bawardi.  Her directorial debut short film Horizon, won the Best of the Festival Selects at the Palm Springs International Festival of Short Films, Audience Choice Award at the Franco Arab Film Festival and Best first young filmmaker at the Algeria's International women film festival. In 2019, her second short film Give up the Ghost premiered in competition at the Venice International Film Festival and won the Best Arab Short Film award at the El Gouna Film Festival.
DIRECTOR,S  STATEMENT
Infertility and love together becomes a social stigma.  The film poses essential questions on how social pressure and the expectations that parents have on their children to rise up to a certain image could negatively influence a person's character. Human actions depending on external judgmental forces can destroy your inner peace, but what if we stand for what we believe in, to become leaders and not followers to what society wants to make of us?  What if we already have the key to our cage in our pockets?
POSTER
CONTACT
Alaa Alasad :    alaa@tabi360.net