Kaamyaab
Hardik Mehta
India. 105 min.  2018
The drama is based on a seasoned character actor who decides to come out of retirement and begins a quest for a record of some sorts, that elusive 500th role, the one for which he shall be remembered forever.
HARDIK  MEHTA
Hardik Mehta is an Indian screenwriter and director, who has worked on Hindi feature films like Queen (2014) and Lootera (2013). His Gujarati-language documentary, Amdavad Ma Famous (2015), won the Swarna Kamal (Golden Lotus) at the 63rd National Film Awards for Best Non-Feature Film.
He has also co-written the screenplay for Vikramaditya Motwane's most recent survival-thriller, Trapped (2017), alongside Amit Joshi.
He has written and directed his debut feature film Kaamyaab (2018) which premiered at the Busan Film Festival.
POSTER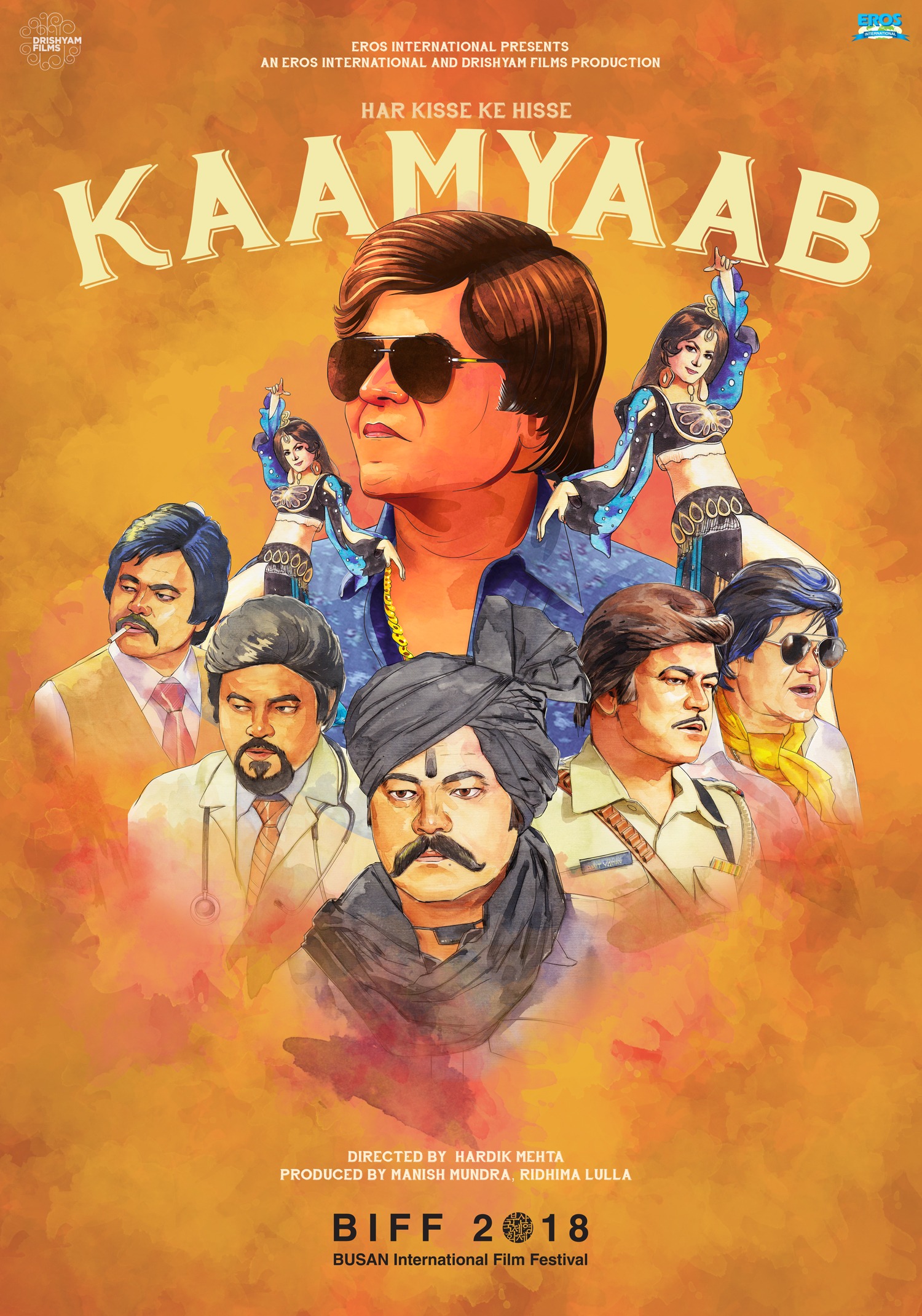 CONTACT
Ritika Bhatia :    ritika@drishyamfilms.com