Behind India, a look through their social movements
Fernando Vera Moreno
Spain. 2018. 77 min
This film shows the struggles, often invisible, of activists and anonymous women like our protagonist Santoshi, who are not satisfied with being silent witnesses of the violation of their rights and the deterioration of the environment.
FERNANDO VERA MORENO
Fernando Vera Moreno (Zaragoza, España, 12/09/1975). Formed in the Bigas Luna Film Workshop, the New York Film Academy and different courses in script, direction and production. Diploma in Teaching by the University of Zaragoza. Audiovisual producer with more than 15 years of experience in management and production teams. Experience for more than four years in the preparation and implementation of educational programs that take the cinema as a pedagogical tool in different schools, both in primary and secondary. Responsible for award-winning short films inside and outside of Spain, launch campaigns for brands nationwide and several institutional documentaries.
POSTER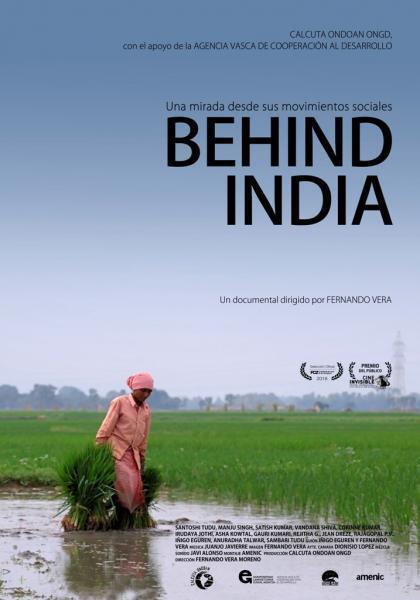 CONTACT
Distribution with Glasses : info@distributionwithglasses.com