Her Wish
Yukiko Mishima
Japan.  2019.  12 min
Haruna, a teenager,  hates her mother.  The reason is the tofu shop that she runs and the cause of the multiple gossips at school about her.  One day the mother falls seriously ill and has to be admitted to the hospital.
YUKIKO  MISHIMA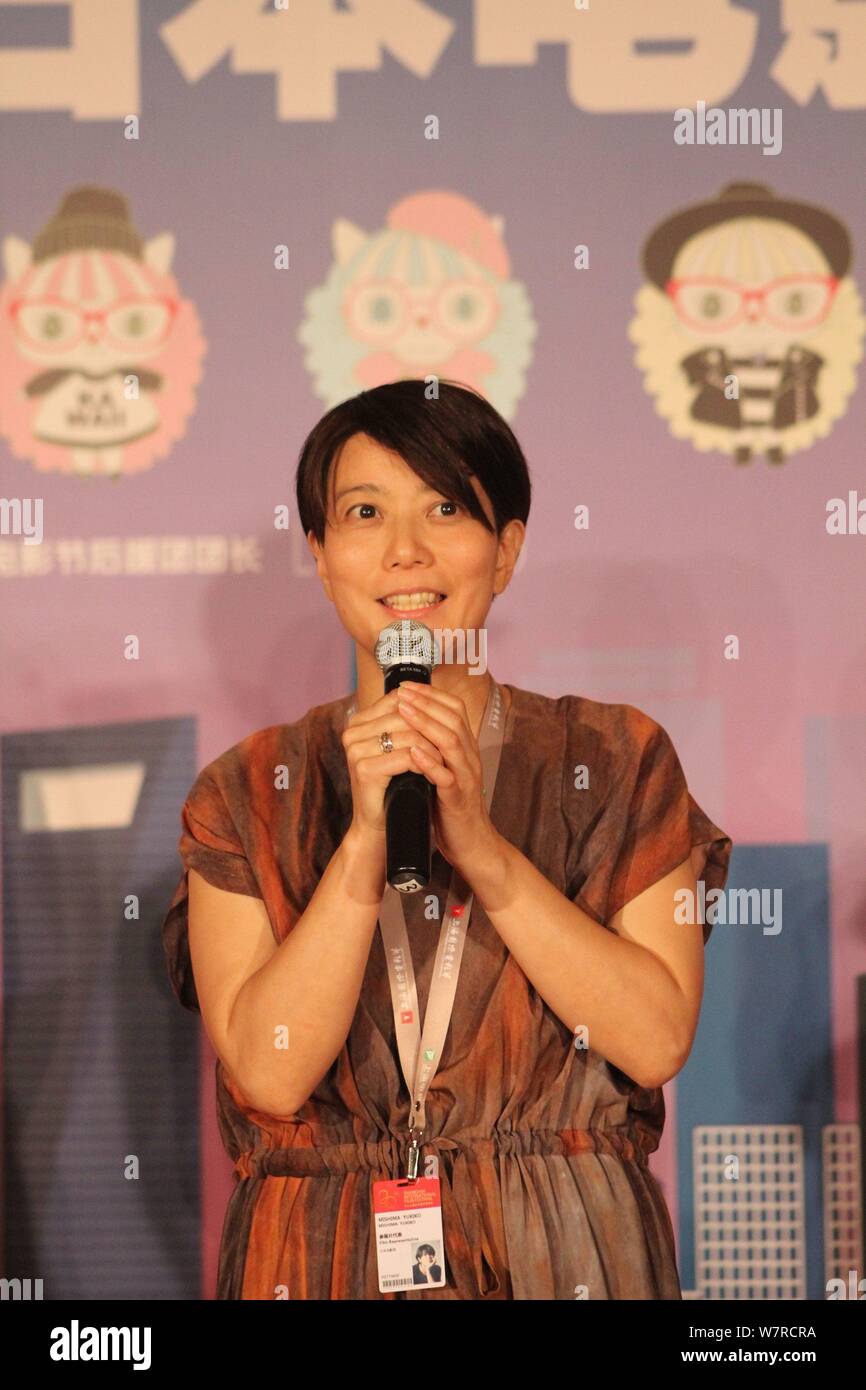 Yukiko Mishima is a director and writer, known for Kowareta Heart wo Urimono ni (2015), Shiawase no pan (2012) and Budô no namida (2014).
CONTACT
Nobuhito Hayashi :    n-hayashi@amg-e.co.jp