Aapke Aa Jane Se
Shiladitya Bora
India.  2019.  17 min
In May 2018, a video of 'Dancing Uncle' went crazily viral. The man, Sanjeev Shrivastava, became an overnight sensation after his carefree dance to Govinda and Neelam's hit number 'Aapke Aa Jane Se' from Rakesh Roshan's Khudgarz (1987) was appreciated by one and all.
Aapke Aa Jane Se takes place in a town in north India and follows the life of Rammo Babu (Manu Rishi Chadha) who lives with his wife and two children. He is an ordinary man who goes about his mechanical life between work and home. In other words, he is just a face in the crowd.
One day he is forced to dance at a wedding. After much hesitation, he finally gives in and dances to 'Aapke Aa Jane Se'.  Somebody records the video and it goes viral. Rammo Babu is now no longer just a face in the crowd.
SHILADITYA  BORA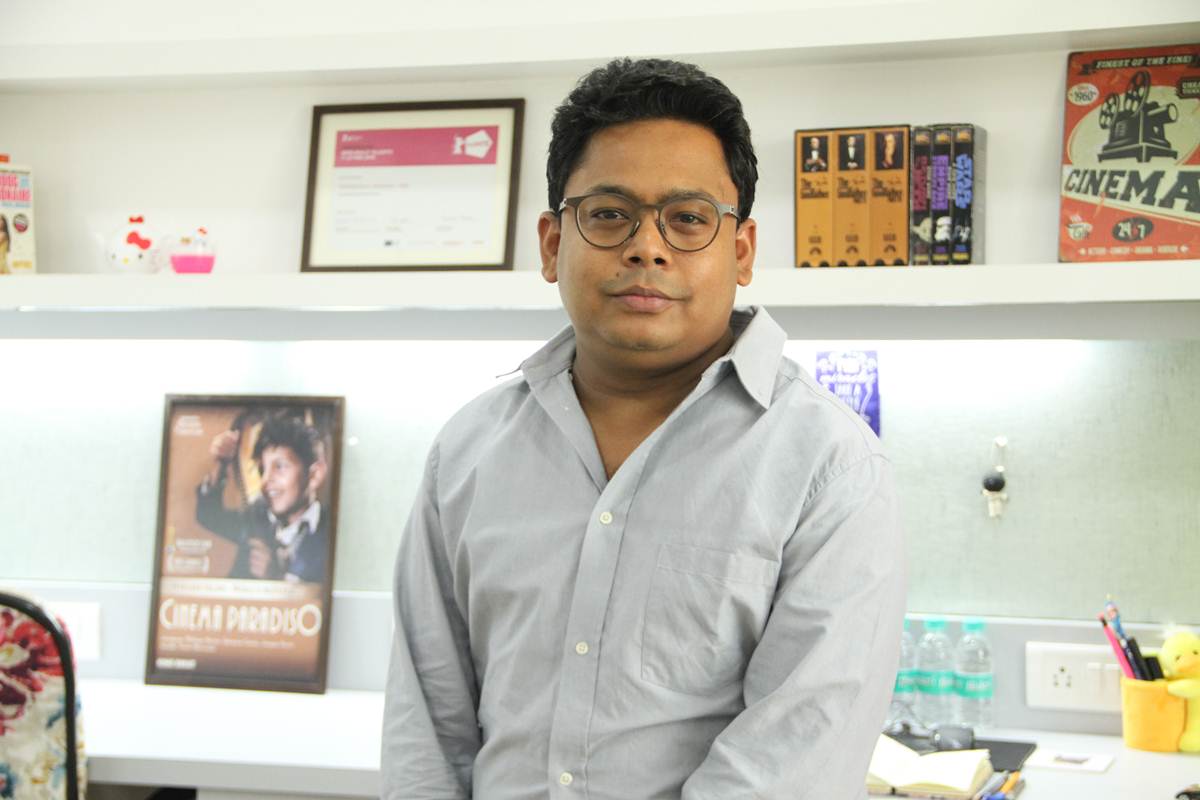 Shiladitya Bora es un productor y distribuidor de películas. Es el fundador de Platoon One Films, un estudio de producción cinematográfica con sede en Mumbai. Es alumno de Berlinale Talents.
POSTER
CONTACT
Shiladitya Bora :    shiladityabora@gmail.com