Guardian of the Light
Yermek Tursunov
Kazakhstan. 2019. 90 min
After the end of the World War II, Soviet soldiers come to a small town in Germany. A lot of buildings are ruined and there are still sounds of bomb explosions and whistling bullets. Young Kazakh soldier saves an old civil German man from death and helps him to hide in a safe place. The old man gives him a bag with the most valuable thing that he has–a portable projector and some films. Thirty years later, the former soldier becomes a legendary figure. He travels to small distant villages and pastures to show films. He spends his life travelling from one village to another, from house to house. The children call him Tarzan, because of the film TARZAN that they like so much. But professional cinema theaters come to big and small cities replacing our Tarzan who moves to more remote villages.
YERMEK TURSUNOV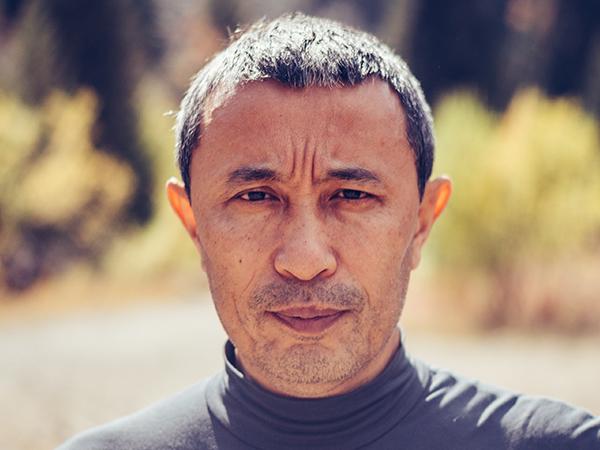 Yermek Tursunov is a Kazakh novelist and award-winning filmmaker.  His debut feature as writer and director, The Daughter-in-law (2009), premiered at the 2009 Toronto International Film Festival.  His 2012 feature The Old Man (2012) was Kazakhstan's submission for the Academy Awards for Best Foreign Language Film and was nominated for a Russian Academy Award.  It received two APSA nominations in 2013,  for Best Cinematography and Best Actor.  His other films as writer/director are Seven Days in May (2012), Kempyr (2014) and Kenzhe (2015).  Tursunov has written many other feature films including Who are you, Mr Ka? (2010) and Late Love (2010). Famous for the many novels he has written, Tursunov has also translated many works of Kazakh literature.
POSTER
CONTACT
Mountain River Films : festival@mountainriverfilms.com