Trijya
Akshay Indikar
India. 2019. 91 min
In an age where, being oblivious to your true self has increasingly become a reality for many, such a path to self-discovery can lead to feelings of loneliness, confusion, fear and doubt.
Artistically inclined villager Avdhut Kale struggles to find his place in the metropolis of Pune. Working as a reporter for the local newspaper, he is stuck with helping his colleague write the horoscope section or trying to meet the demands of his editor who wants to publish factual but sensational news.
"Radius — Trijya" traces the journey of Avdhut, from his hometown in rural India and how he faces the reality of his own dreams and aspirations about life in a large city. It takes us through the challenges of today's modern way of life and the compromises one inevitably makes along the way to find peace and a place we can call our own.
AKSHAY INDIKAR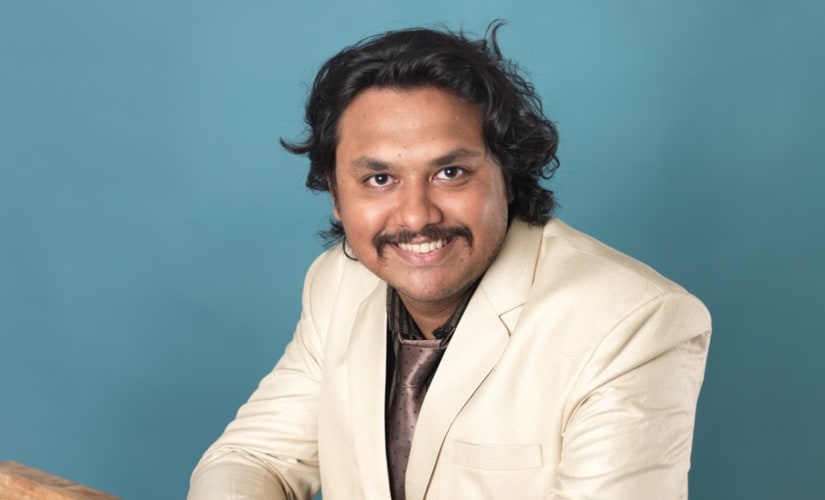 The Indian filmmaker comes from a nomadic family and studied at the Film and Television Institute of India in Pune. His directing debut Trijya premiered at the 2019 Shanghai International Film Festival where it was nominated in the categories of Best Film, Best Director and Best Cinematographer in the Asian New Talent Award. The film went on to screen at numerous international festivals. He is currently developing his next feature film, Chronicle of Space.
INTERVIEW
POSTER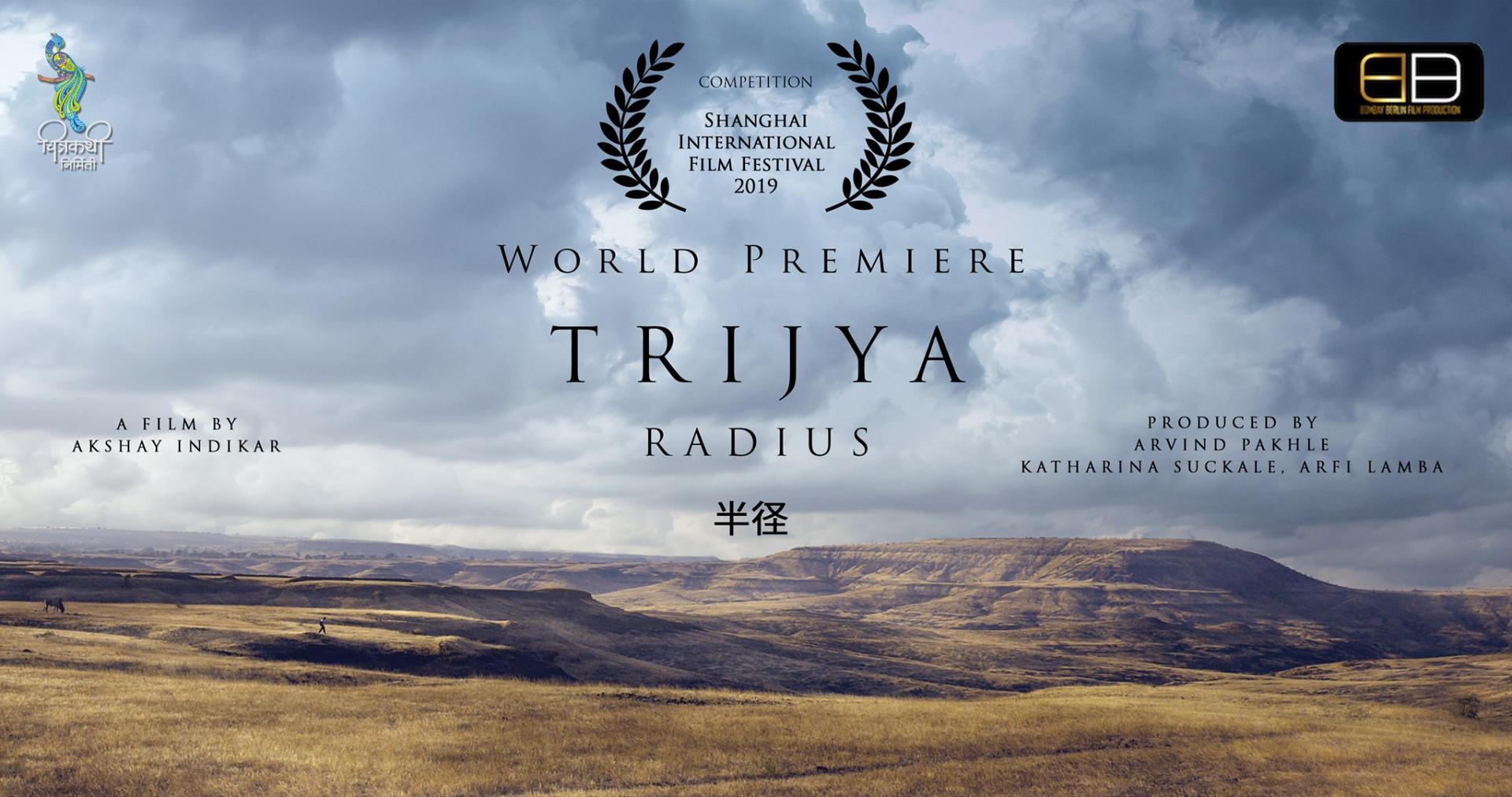 CONTACT
Akshay Indikar : akshayindikar1@gmail.com