Kani was born in Thiruvananthapuram, Kerala, to social activist and rationalist parents Jayasree AK and Maitreya Maitreyan. Her parents had dropped their last names to erase the social hierarchy marker that comes with last names in India. At 15, she invented her last name "Kusruti" (meaning "mischievous" in Malayalam) to fill in a requirement in her class 10th exam application. She grew up in Thiruvananthapuram, where she got introduced to the Abhinaya Theatre Research Centre, "a common platform for theatre practitioners". She later moved to Thrissur, where she enrolled in the theatre arts program at the Thrissur Drama School, between 2005 and 2007. She completed her theatre education at the L'École Internationale de Théâtre Jacques Lecoq, where she studied physical theatre for two years.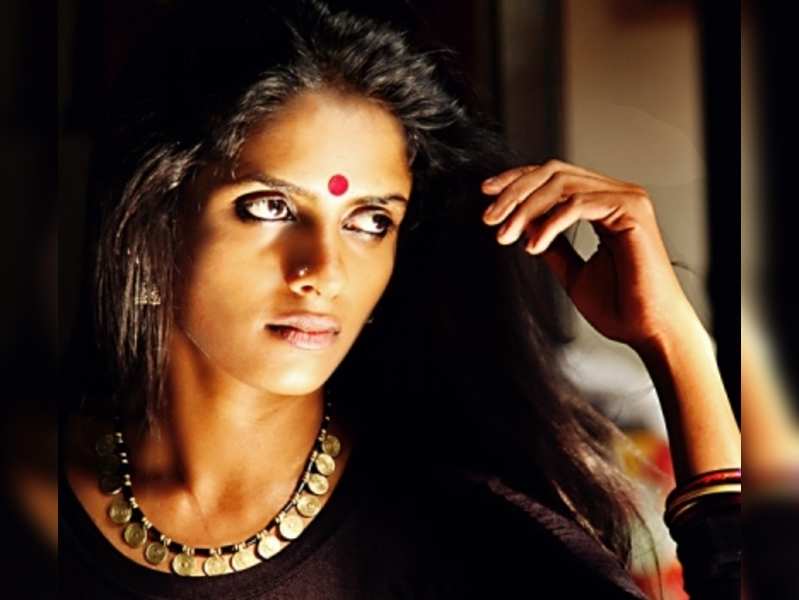 At Abhinaya, Kusruti made her theatre debut in Baudhayana's classic farce Bhagavadajjukam. She played the lead role of Vasantsena in the production from 2000 to 2006. The play toured across theatre festivals, including the Bharat Rang Mahotsav and the International Theatre Festival of Kerala. She rendered the part of Kamala in M. G. Jyotish's stage adaptation of Herman Hesse' Siddhartha. In 2007, the production was invited to the Villeneuve en Scene Festival d'Avignon.
In 2009, after returning from L'École Internationale de Théâtre Jacques Lecoq, Kusruti appeared in the anthology film Kerala Cafe, in the segment "Island Express" directed by Shankar Ramakrishnan. In 2010, she played a Naxalite in the Mohanlal starrer Shikkar, but her nuanced rendition of a sex worker in the 2010 film Cocktail got her noticed by mainstream audiences.