Araf
Didem Pekún
Turkey. 2018. 45 min
A'raf – a Turkish word for limbo or purgatory – symbolises the borderland between heaven and hell for those who are, from incapacity, neither morally bad nor good, according to Qur'an. In this very special essayistic road movie,  we follow a diary of Nayia, a ghostly character who travels between Srebrenica, Sarajevo and Mostar in Bosnia and Herzegovina.  She has been in exile since the war and returns for the memorial of the Srebrenica genocide. Her diary notes merge with the myth of Daedalus and Icarus – Icarus being the name given to the winner of a bridge-diving competition in her home country. This years-old tradition in Mostar appears as a central motif of the film. The carefully chosen visual style with black and white photography remarkably emphasises the emotional state and grief of people at the Srebrenica Memorial.
DIRECTOR,S STATEMENT
I was in a trance when I was making this film, or perhaps in a nightmare I was unable to snap out of.  Everything fell into place in that manner, in the sense of how the team came together, how the production materialized out of a series of what almost looked like impossibilitie The film is also an elegy in slow motion; an elegy of an event that the world fast-forwarded. I wanted to rewind and replay and really look to see through the commemoration, because commemoration is an act of protest against this repulsive phenomenon of genocide and the desire to erase a people from history.
DIDEM  PEKÚN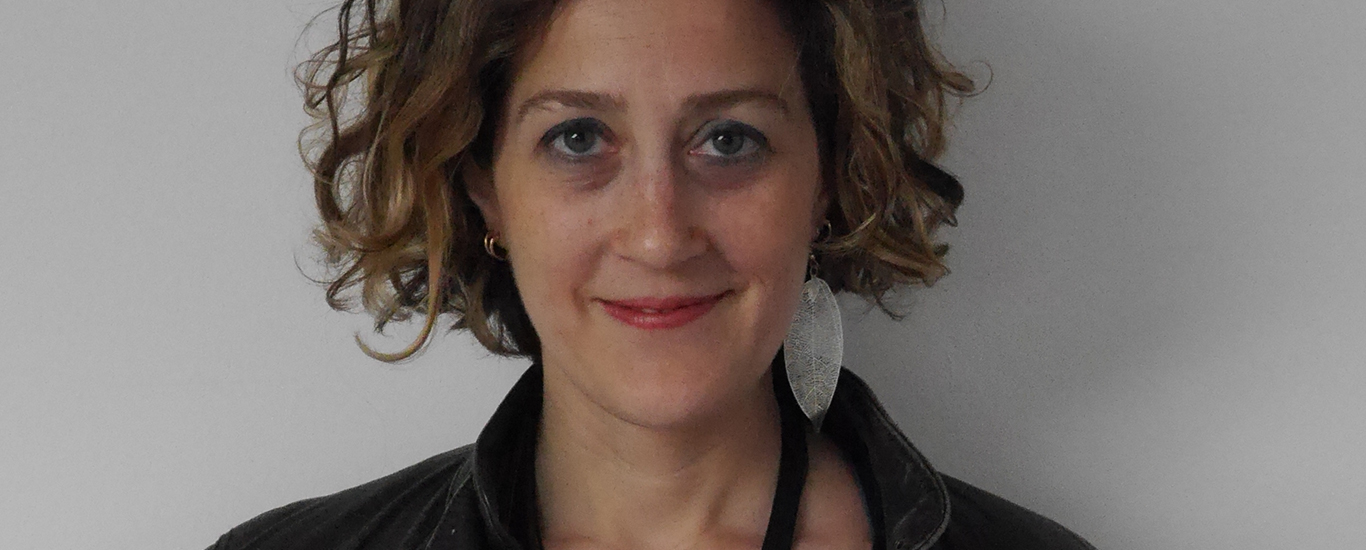 Didem Pekün was born in 1978 in Istanbul, Turkey.  Her work explores both artistic research and practice. In her essay films, she addresses how violence and displacement define and destroy life. Her documentaries and video installations have been shown internationally and have received various awards.  She is a founding member of the Center for Spatial Justice (MAD).  She holds a BA in Music from SOAS, an MA in Documentary from Goldsmiths, and a practice-based PhD in Visual Cultures from Goldsmiths, University of London. After being a faculty member at Koç University, a Research Fellow at Visual Cultures, Goldsmiths, a Joint Fellow at Institute for Advanced Studies & Visual Studies Platform at CEU, Budapest, she is currently a fellow at Graduate School / Berlin Center for the Advanced Studies in Arts and Sciences.
POSTER
CONTACT
Didem Pekún :    didempekun@googlemail.com