The Warden
Nima Javidi
Iran. 2019. 100 min
In an ambitious follow up to his award-winning "Melbourne", Nima Javidi's thrilling second feature is as astutely crafted as it is suave and seductive.
In 1966, a prison in south of Iran is being evacuated because of the proximity to the city's new airport. Major Jahed, the warden, transfers the prisoners to the new prison and then soon receives a report that one prisoner, sentenced to death, is missing!
With its high concept premise of a frantic manhunt for an inmate in the very building that's meant to keep him imprisoned, Nima Javidi nimbly reflects on notions of freedom and the fragile nature of authority.
NIMA JAVIDI
Javidi, born in 1980, started filmmaking with a short film named 'Marathon Champion' (2000) when he was 18. His first feature 'Melbourne' (2014), was the opening film in Critics' Week in Venice Film Festival. He has attended more than 80 festivals around the world including Tokyo, Stockholm, Zurich, Cairo, Mar del Plata, Shanghai, Istanbul, Dublin, etc. He also received 14 international awards for his first film including, Best Film in Cairo Film Festival (2014), Best Script in Stockholm Film Festival and Asia Pacific Awards (2014), Best Director, Best Script and Best Young Jury in Gijon Film Festival (2014), etc
POSTER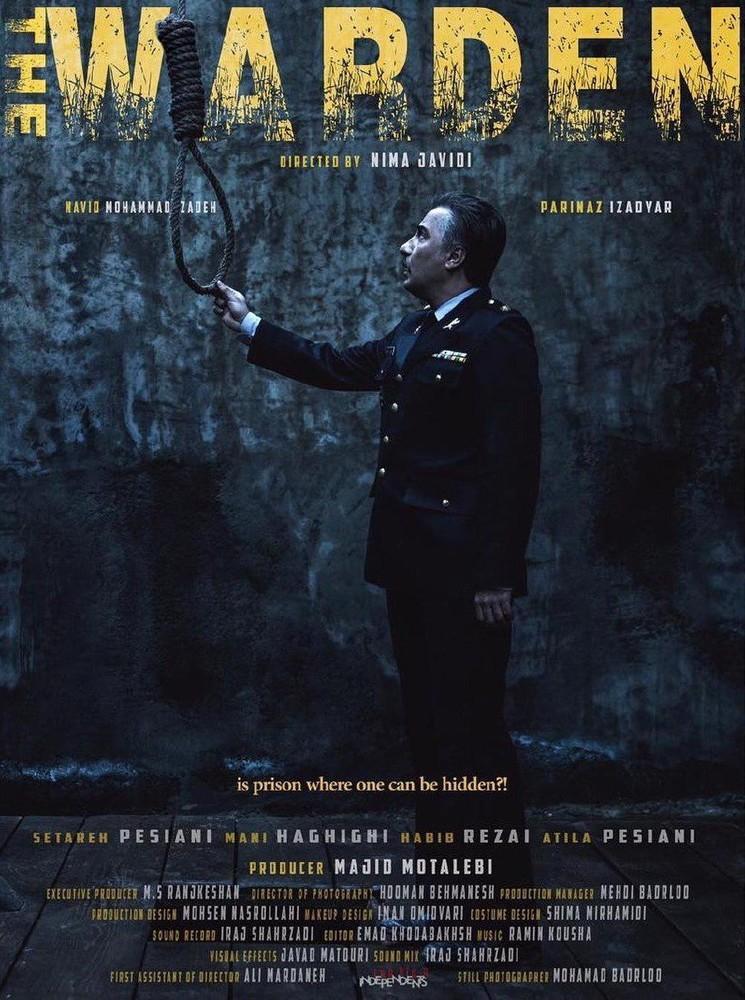 CONTACT
Mohammad Atebbai : info@iranianindependents.com