Asfixia
Kenya Márquez
Mexico. 2019. 88 min
After getting out of jail where she learned how to take care of the sick, Alma, an albino woman, decides to recover something much more important than her own freedom. In order to do so, Alma is forced to take care of Clemente (a hypochondriac with an OCD to avoid a sudden death) at night. The relationship between them will transit from suspicion and fear to tenderness and love.
KENYA MÁRQUEZ
Kenya Márquez is a Mexican director, writer and producer, born in the city of Guadalajara, Jalisco, in 1972. She graduated from the Universidad del Valle de Atemajac (UNIVA), with a Bachelor of Science and Communication Techniques. First she worked as a journalist, started covering the source of the red note, later, she went on to cover sports and finally in general news. She was working in journalism for about 8 years but chose to dedicate herself to cinema, although what she really wanted to do was write books. At first she could not enter any film school for which she applied, so she sold all her things and went to Europe to try her luck. Fate would play in Kenya's favor when, inside a telephone booth, she found filmmaker Pedro Almodóvar. She confessed that she wanted to make movies but had not had good luck. Almodovar only said: "go back to your country, make your script and try to lift your film", which Márquez did.
POSTER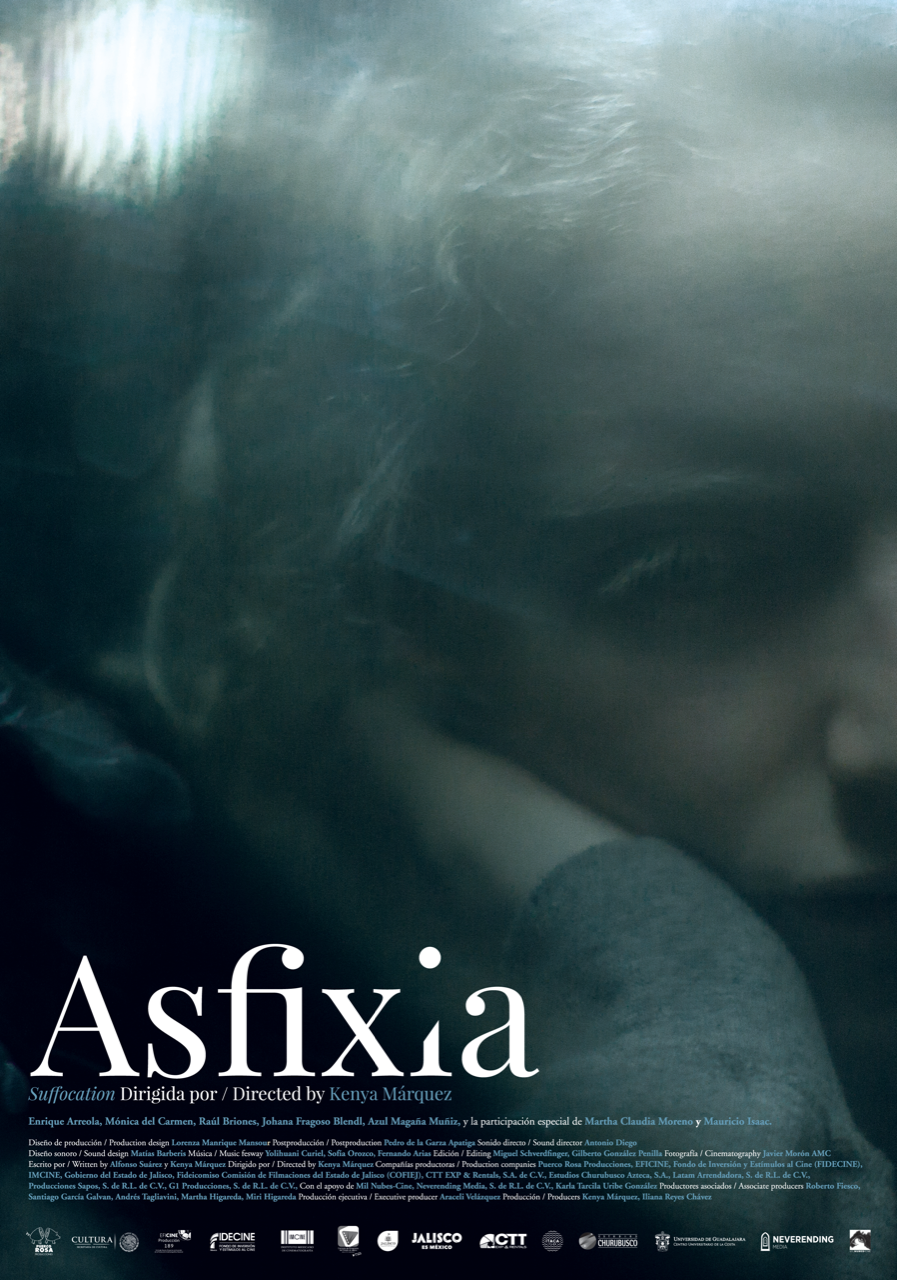 CONTACT
Kenya Marquez : dis.kenya@gmail.com