Boluomi
Vera Chen, Kek Huat Lau
Malaysia, Taiwan. 2019. 108 min
Laila is a young Filipina mother working in Kaohsiung, Taiwan, as a cleaner at a massage parlour. She gets by in a grey-market job speaking very little Chinese. Yi-fan is a Chinese Malaysian, the son of underground communists, who, denied university in Malaysia, has come to Taiwan to study. But he finds that his foreign status and his quick temper quickly drive him away from his dorm to low-wage service jobs. These two marginalized people, meeting first by chance, then through Yi-fan's persistent though gentle courting of Laila (who, married, is not at all looking for that kind of companionship), gradually forge a unique kind of relationship while speaking rather limited English to each other. At the same time, Yi-fan experiences powerfully moving memories of his traumatic childhood, wracked with violence, which took him from a hideout in the Malaysian jungle to a border prison camp.
VERA CHEN
Vera Chen is an actress and director, known for Boluomi (2019), Ten Years Taiwan (2018) and Lou xia de fang ke (2016).
LAU KEK HUAT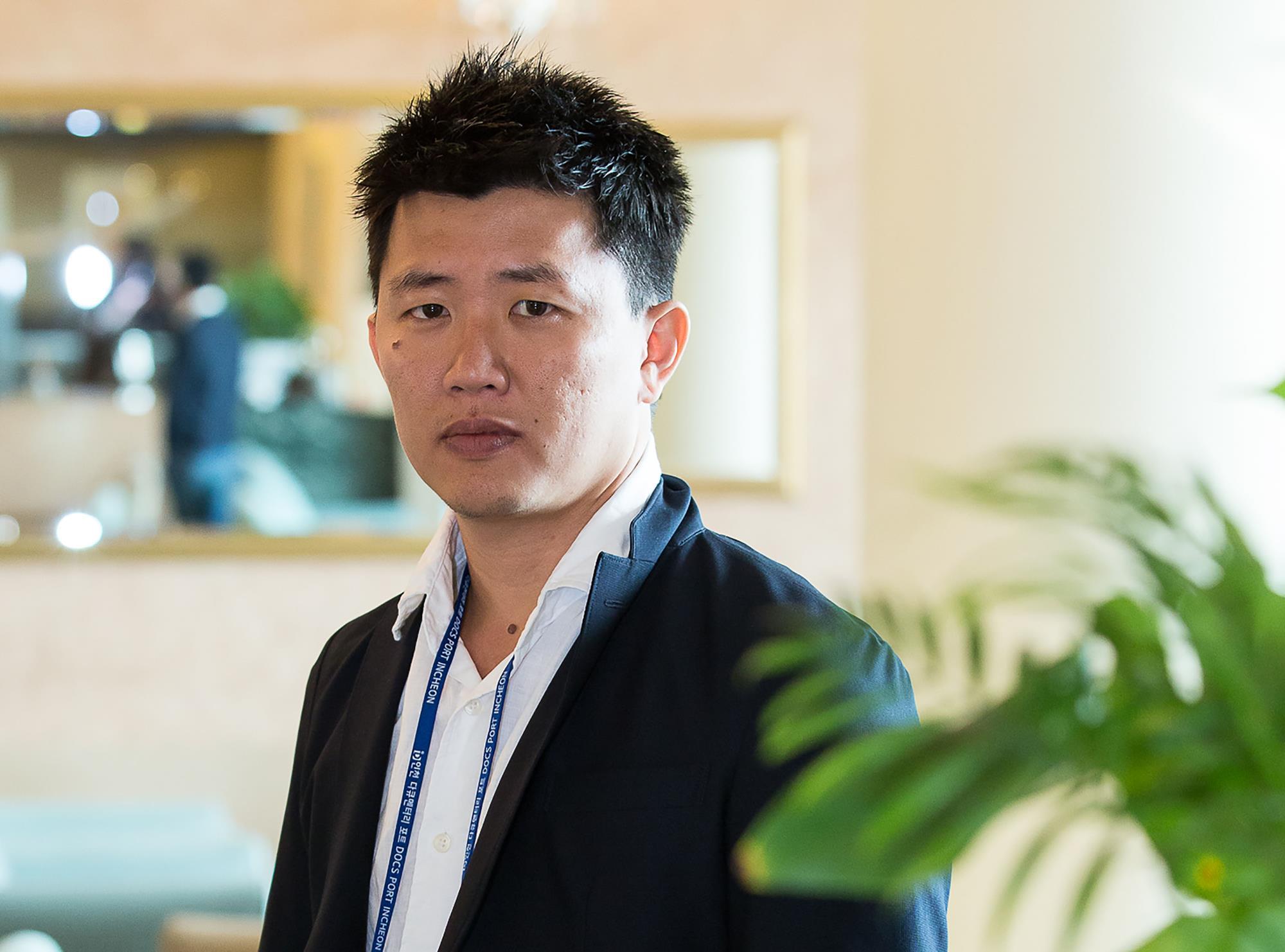 Kek Huat Lau was born in 1979 in Sitiawan, Perak, Malaysia. He is a director and writer, known for Nia's Door (2015), Absent Without Leave (2016) and Boluomi (2019).
A graduate of National Taiwan University of Arts, he won the Best Short Film Award in 2009 as well as in 2013, and Best Director Award in 2009 at the Taiwan Golden Harvest Festival.
INTERVIEW TO LAU KEK HUAT – VERA CHEN
CONTACT
Mike Chi : mike.mxx21@gmail.com