Daha
Onur Saylak
Turkey.  115 min.  2017
A film about a 14-year-old boy helping out his father at work in a rural outpost on the sea would probably feature gorgeous landscapes but wouldn't necessarily make for an interesting story. But Gaza, the protagonist of the hard-hitting Turkish drama More (Daha), isn't just any teen, and his father, involved in smuggling people from the war-torn Middle East into nearby Greece, doesn't just have any old job. Turkish actor Onur Saylak  makes an auspicious debut as a director here, turning Hakan Gunday's ink-black novel of despair into a film that's a hard sit but that suggests an awful lot — awful being the operative word — about the world we live in today.
Ahad  is a heavy-set man with an equally heavy brow who exploits opportunities wherever he sees them and who expects unquestioned loyalty from the handful of people he works with, including his most loyal aid, Gaza, his teenage boy. The adolescent, with vivid and alert eyes and a can-do attitude that is probably more rooted in his relative innocence than in his character, is curious about the world and a good student. He's been secretly testing for a good school in faraway Istanbul, though Dad isn't very interested in his academic results.
ONUR  SAYLAK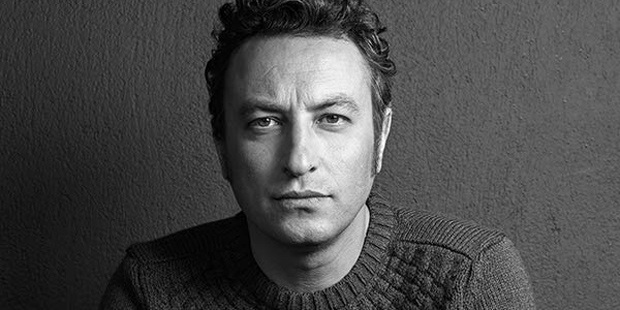 Arif Onur Saylak was born in Ankara but raised in Kusadasi (Aydin), Turkey.  One day, he saw the poster of the university theatre club and stepped into amatuer acting life.
His desire for acting led him quit the university and win the entry exams of the theatre department of Bilkent University. During his study, he took part in several theatre plays, i.e. Nazim Hikmet's "Her Seye Ragmen", and graduated from the university in 2006.
Daha is his first feature film.
POSTER
CONTACT
Heretic Outreach :  christina@heretic.gr